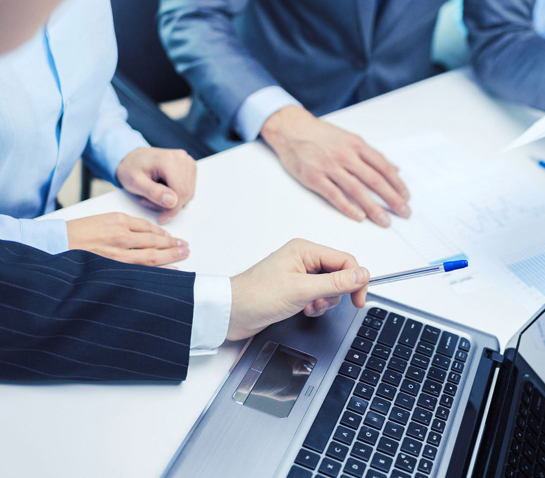 A comprehensive range of affordable secretarial support services is available to you on demand to deliver assistance if and when you need it.
Subiaco Business Centre is comprehensively serviced by professional secretarial and reception staff to give your business the edge. Our staff's skills are kept up-to-date with the latest technology and software from basic word processing / dictaphone / transcribing through to more complex databases and desktop publishing.
We understand the pressures affecting the modern office and the need to keep costs to a minimum whilst maintaining high standards and creating the professional edge that everyone wants.
Click here to download our Secretarial Service Price List.
Here's some ways that our skilled secretarial support may be of immediate assistance to you:
Word Processing
Formatting
Dictaphone / Audio Transcribing
Excel Spreadsheets
PowerPoint Presentations
Tenders
Agendas
Minutes
Appointments
Proposals
Submissions
Reports
Travel, accommodation
Invitations
Flyers
Newsletters
Brochures
Articles
Databases
Telemarketing
Mail Merge
Catering for Meetings
Product Launches
Promotions
Bookkeeping (accounts)
Various other ad hoc services
These are just a few examples of how our highly skilled secretarial support can help you.